About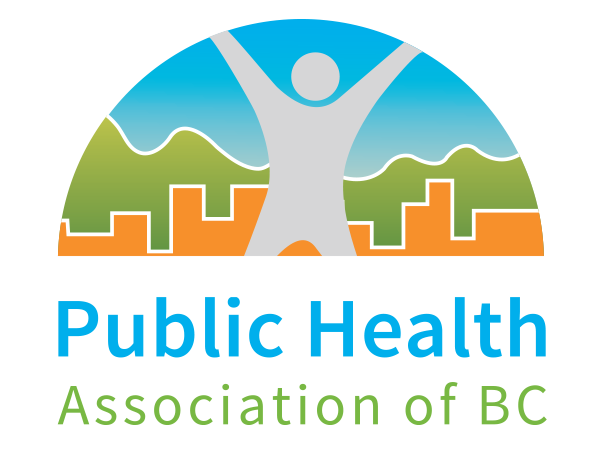 What is I Boost Immunity?
I Boost Immunity (IBI) is a Canadian-based online grassroots immunization advocacy program. Our goal is to educate and empower the people who are pro-vaccination by providing a safe platform to discuss ideas, fact based research, and the latest immunization news.
I Boost Immunity is based on a simple idea: raising local awareness about immunization benefits you and your community. At the same time, we recognize that diseases cross local and national boundaries. It means that vaccinating anyone, anywhere in the world, benefits all of us.
This is why we aim to educate our local communities, while simultaneously helping immunization efforts globally through UNICEF.
What is Our Mission?
Our mission is to foster a sense of belonging, ownership and pride about immunization. There's power in the crowd, especially when it's the silent majority. IBI is a platform based on the idea that speaking up and feeling empowered about your choice to vaccinate is long overdue. It's a platform that encourages conversations between friends, co-workers and families in the 'immunity community' about why vaccination is so important.
Who Manages I Boost Immunity?
We are managed by the Public Health Association of British Columbia (PHABC), the BC Centre for Disease Control and funded by the BC Ministry of Health.
IBI partnered with ImmunizeBC - a collaboration between the BC Ministry of Health,  BC Centre for Disease Control, Provincial Health Services Authority, regional health authorities (Northern Health,  Island Health,  Fraser Health,  Interior Health, Vancouver Coastal Health), First Nations Health Authority and the BC Pharmacy Association.
How does I Boost Immunity work?
Here's how:
Educate yourself about immunization by doing Booster quizzes. For each question you get right, I Boost Immunity will purchase a vaccine in support of UNICEF Canada on your behalf.
Share evidence-based articles and stories from I Boost Immunity through your social networks. Every time you share, I Boost Immunity will purchase a vaccine in support of UNICEF Canada on your behalf.
Submit your story about why you care about immunization, and earn more vaccines.
Add a positive voice to the immunization conversation in your community. The more you do, the more vaccines you can earn. It's that simple.
Who pays for the vaccines?
Currently, the cost of vaccines are being seed funded through the Public Health Association of British Columbia. Limited support is also provided through our sponsors London Drugs and the Travel Medicine Vaccination Centre.  I Boost Immunity is seeking government, foundation and corporate partners and sponsors with an interest in global health, vaccination, science and humanitarian education for children or innovative uses of gamification for social change.  If you are an organization with an interest in any of these areas, please contact us!  
What vaccines are donated to UNICEF?
I Boost Immunity will purchase tetanus, polio or measles vaccines through UNICEF Canada. 
Why do I have to do a quiz to earn vaccines? Shouldn't you just give them away anyway?
Great question! I Boost Immunity is a government funded public health initiative, and our mandate is not tied to UNICEF. Our mandate is to educate and inform the public about the benefits of vaccines.
In fact, we didn't always give our users the ability to earn vaccines. When we first started, users could only earn swag rewards (t-shirts, water bottles). However, after hearing that our users wanted see more meaningful impact, we decided to reward users by letting them earn vaccines instead. Essentially, we are pledging to buy a vaccine every time someone educates themselves. Think of it as a "matching" donation - we are matching your effort to learn and share the word about vaccines, with a vaccine donation to UNICEF. It's a win-win-win!
What/Who is a "Booster"?
I Boost Immunity relies on crowdsourcing the passion, knowledge and experience of people like you - "Boosters" - who are in the silent majority that believe immunization is a shared community value worth celebrating. 
Anyone can be a Booster, from healthcare professionals, stay-at-home parents, retirees, students, farmers, bankers, etc. What Boosters share is a passion about preventing sickness, disability, and death caused by vaccine-preventable diseases.
How Can You Help?
You can help in many ways!
Complete our quizzes
Submit a story about why immunization is important to you
Share our articles on social media, and leave comments
Encourage your friends and family to also come visit I Boost Immunity