Biological Weapons, Terrorism, and the Vaccines That Fight Them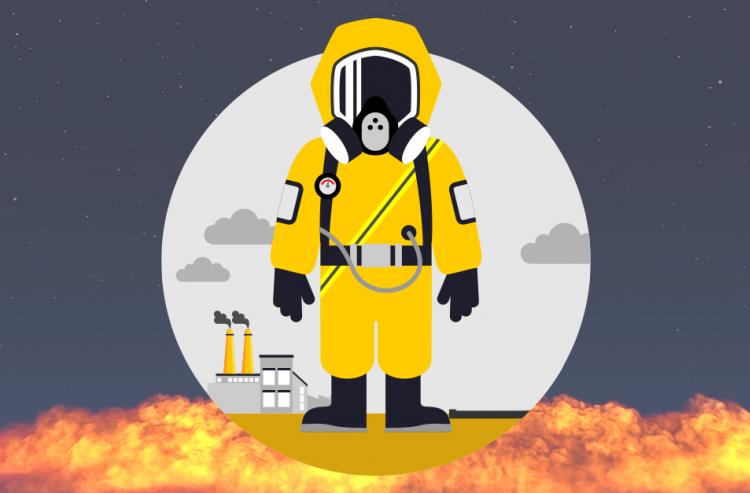 Biological Weapons, Terrorism, and the Vaccines That Fight Them
Would you be surprised to learn that the most recent documented biological attack was in 2001, and that it happened in the USA? In 2001, two U.S. Senators received letters that contained anthrax spores, and five were killed.
Don't be too alarmed though - the chance of a biological weapon attack is extremely, extremely low. But unlike traditional weapons, depending on the disease, any exposure anywhere can potentially be a threat to the entire world.
For instance, if someone were to weaponize a disease that's highly contagious, extremely deadly, and has no herd immunity – the whole world would be on alert.
…which is exactly what smallpox is!
And that's why even in 2017, 37 years after smallpox was eradicated from the world, researchers are working on creating a more effective and safer smallpox vaccine.
The forefront of this effort is right here in Canada, with a vaccine developed by Dr. David Evans at the University of Alberta. The new vaccine called HPXV is now entering initial tests.
Unlike the smallpox vaccines of the past which were based on cowpox, this new vaccine is based on horsepox. Although horsepox is believed to have gone naturally eradicated by the 1980s, Dr. Evans and his team were able to use gene sequences to rebuild the virus from scratch. They believe that it offers a safer and more effective vaccine.
Hopefully we'll never actually need to use the vaccine, but it just goes to show: Vaccine researchers are always working to create better and safer vaccines!
http://news.nationalpost.com/health/canadian-synthesizes-a-better-smallpox-vaccine-just-in-case-terrorists-bring-the-disease-back?__lsa=6f40-1bdd
https://www.historyofvaccines.org/content/articles/biological-weapons-bioterrorism-and-vaccines