Do You Know About Canada's World Class Vaccine Research?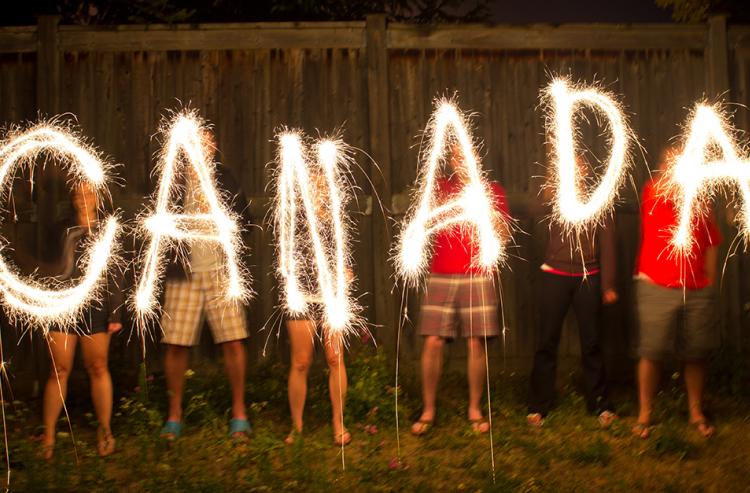 Do You Know About Canada's World Class Vaccine Research?
Happy Canada Day!
2017 marks 150 years since confederation, and July 1st is Canada Day -  so we thought it would be fun to highlight Canadian achievements that are related to vaccines! 
You might be surprised to find out that our country has been a global leader in this field! Although there's no way we can cover all the contributions that Canada has made, here's a quick chronological list of some of the major milestones:
1914
– University of Toronto establishes Connaught Laboratories. 
Until 1914, the diphtheria antitoxin had to be imported into Canada at extremely high prices, making it impossible for most families to afford. In 1914, Dr. John G. FitzGerald at the University of Toronto establishes the Antitoxin Laboratory to provide a self-supporting source of the antitoxin. Their ultimate goal: to create a lab capable of providing public health products, including smallpox and rabies vaccines. 1917, the lab  expands and changes their name to Connaught Laboratories.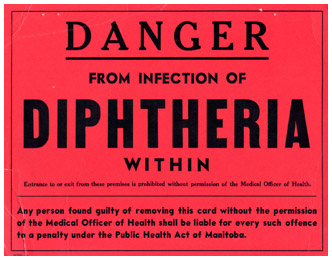 1938
– The tuberculosis vaccine is proven to be successful.
Dr. Armand Frappier at the Institut de Microbiologie et d'Hygiène de Montréal tracks valuable vaccine records for the tuberculosis vaccine, proving the effectiveness of the vaccine. His records are still used today.
1952-55
– Canada helps research, develop, and produce the first polio vaccine.
The "Medium 199" method of growing poliovirus - developed by Dr. Raymond Parker at Connaught Laboratories in 1949 – dramatically accelerates the work of Dr. Jonas Salk.  In 1953, Dr. Leone Farrell (also from Connaught), develops a new method for cultivating the virus called the "Toronto Method", solving the problem of mass producing the vaccine. 1954, Connaught supplies all of the vaccines for the field trials of Dr. Salk's vaccine. 1955, although a batch made by a US supplier is found to be faulty, Canadian made vaccines are demonstrated to be safe.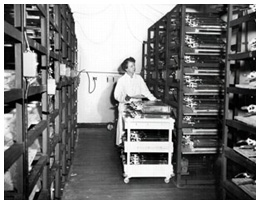 1941-1959
– Connaught leads the way in creating combination vaccines, enabling children to be immunized safely, cheaply, effectively, and quickly.
1966-67
– Connaught Laboratories serves as the international vaccine reference lab for the Western hemisphere
Connaught helps establish the freeze dried small pox vaccine standard for the WHO.
1976
– The death of a US soldier from influenza is identified as the same strain that caused the 1918 pandemic.
US and Canada both begin a massive effort to vaccinate the entire population.
1984 
– Dr. Tak Wah Mak at the Ontario Cancer Institute discovers the structure of the T-cell receptor, a key to understanding the human immune system.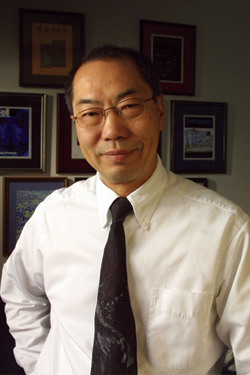 1988
– Dr. Rob Van Exan at the Connaught Laboratories develops the first conjugate Hib vaccine, making it possible to safely immunize infants against Haemophilus influenzae type b.
2000
– Discovery of the first vaccine that prevents Alzheimer's in mice.
Dr. Peter St. George-Hyslop at the University of Toronto develops a vaccine that prevents Alzheimer's in mice.
2002
– First infant meningitis vaccine developed.
Dr. Harry Jennings at the National Research Council develops a new meningitis vaccine that is effective for babies.
2005 – 2016
– "The Canadian Vaccine" helps stop the Ebola outbreak.
2002, Dr. Heinz Feldmann's team at the Public Health Agency of Canada announces that they have developed a vaccine. In 2014 an Ebola outbreak hits West Africa. Research is accelerated, with results published in 2015 showing 100% effectiveness, saving countless lives. In Guinea, it is simply knowns as "The Canadian Vaccine".
2011-2017
– First HIV vaccine developed.
2011, Dr Chil-Yong Kang at the University of Western Ontario develops the world's first HIV vaccine. 2016, phase 1 trials are published, showing that it is safe and effective. 2017, phase 2 trials begin.
Sources:
http://www.museumofhealthcare.ca/explore/exhibits/vaccinations/
http://www.healthheritageresearch.com/Pertussis/Pertussis-Vaccine-History-CAN-ex-ho.pdf
http://mediarelations.uwo.ca/2016/12/01/western-virologist-hopes-test-vaccine-600-hiv-negative-subjects-next-fall/
http://innovativemedicines.ca/medicines/timeline/
http://ottawacitizen.com/news/national/the-canadian-vaccine-how-scientists-in-a-country-without-a-single-case-of-ebola-wrestle-the-deadly-disease-to-the-gorund
https://www.canada.ca/en/public-health/services/diseases/ebola/prevention-ebola/canada-ebola-vaccine-timeline.html