That Line? Proves Vaccines Save Lives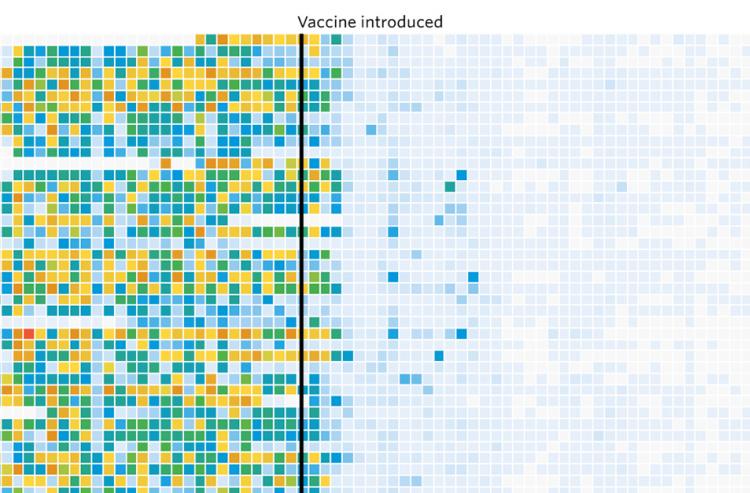 That Line? Proves Vaccines Save Lives
It's National Immunization Awareness Week in Canada, and World Immunization Week around the world! In recognition, we're going to be bringing you content that will highlight the importance of vaccines throughout the week as we aim to hit 100k vaccines earned (including a new website design launching soon!).
Let's kick start the week with these images. They illustrate perfectly the impact that vaccines have had on society. Made by the Wall Street Journal, they track the rate of infectious diseases throughout the 20th century in the USA. The black line represents the moment when the vaccine was invented. There are more diseases listed on the WSJ article - but here we've focused on the diseases where the discovery of the vaccine came when the disease was widespread, AND vaccination rates were relatively high when the vaccine was made accessible.
Notice a pattern?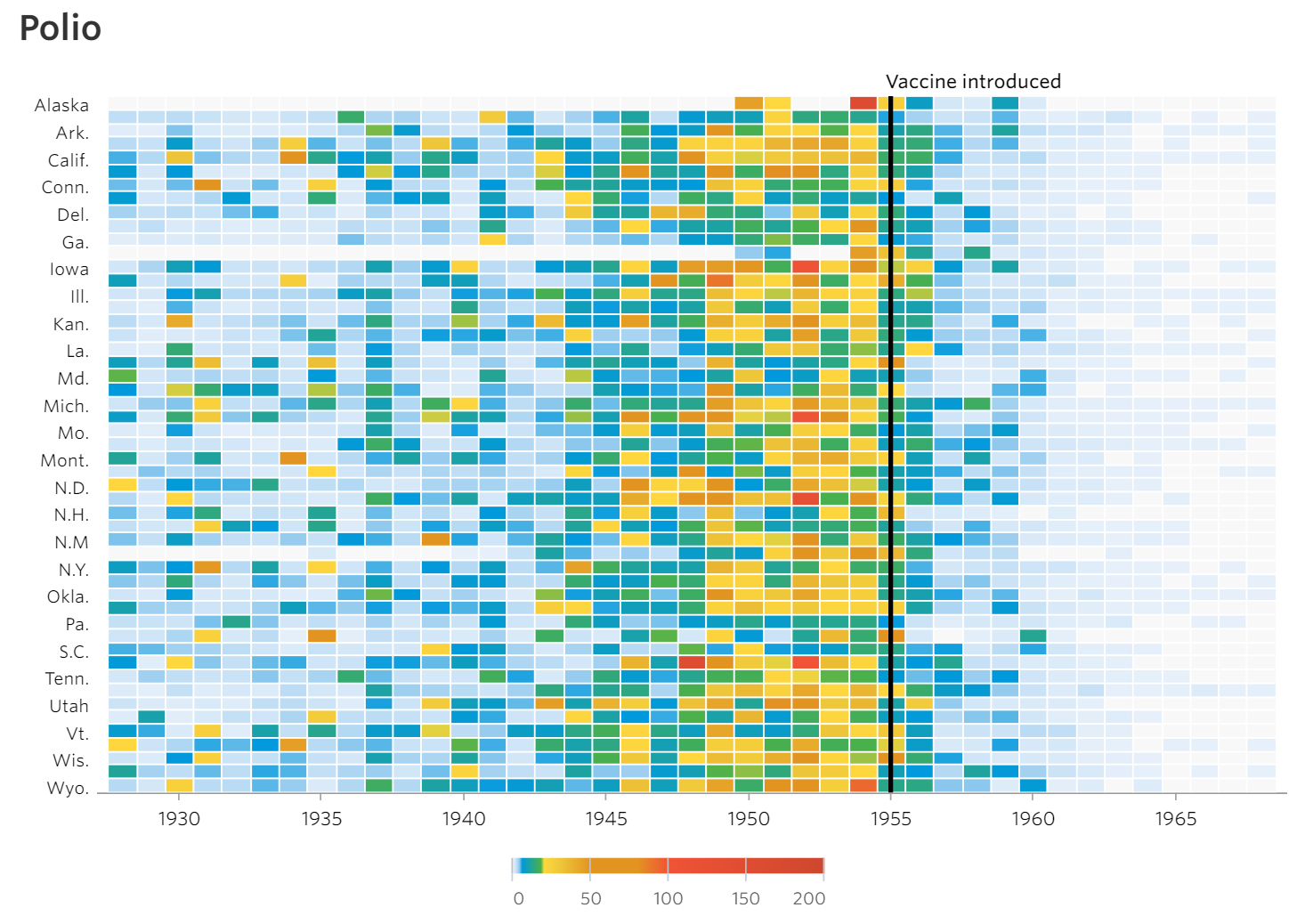 505,109
vaccines
have been earned for children in support of UNICEF since March 2016.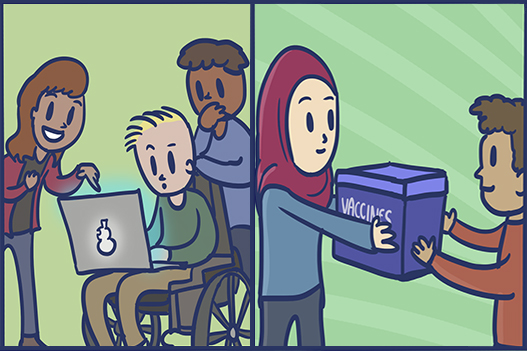 Thank you for acting locally to help immunize globally.