Should Schools be Forced to Publish Vaccination Rates?
Should Schools be Forced to Publish Vaccination Rates?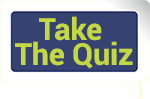 Take a quiz based on this article, and earn a vaccine for UNICEF for every right answer!
General vaccination rates are fairly easy to find for most countries around the world. Even state and province wide rates, and even city and district level information are sometimes easy to get.
But for a concerned parent, a school by school immunization rate could be an important statistic. What if you could even know the grade by grade immunization rates?
The Liberal party in Australia is currently pledging to publish the immunization rates of every school and every grade if they are elected in the next election – and it's raising an interesting issue.
While perhaps beneficial for parents to know more about their schools, it has had some pushback from schools, citing no control over vaccination rates. Furthermore, they say that it would be very difficult for schools to keep the information up to date.
Would you want this to be available? Is it unfair to schools? Let us know in the comments!
Source:
http://www.theage.com.au/victoria/schools-would-be-forced-to-publish-vaccination-rates-under-coalition-plan-20170206-gu6aav.html


584,180
vaccines
have been earned for children in support of UNICEF since March 2016.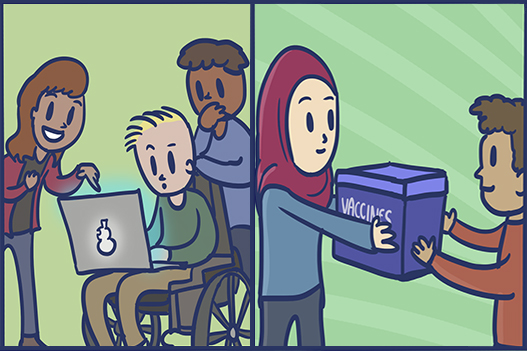 Thank you for acting locally to help immunize globally.