Featured Booster: Chizaram Ucheaga
Featured Booster: Chizaram Ucheaga
1 - Where do you live?
Abuja, Nigeria
2 - What do you do (for a living)?
I'm Head, Corporate Strategy & Operations at Mavis Computel (www.maviscomputel.com) and a co-founder of our new company Mavis Health (www.mavishealth.com)
3 - Tell us what made you passionate about immunization.
I became passionate about immunization and health in general during the Health Innovation Challenge we took part in March 2016 - organized by Private Sector Health Alliance of Nigeria (www.phn.ng) to get ICT companies and other private sectors as well as health companies to innovate for the health space.
4 - What's something that you didn't know or surprised you when you did the quizzes?
I didn't know before the quiz that there was a need for booster immunizations for some vaccines after some years. I always used to think that it was a one time thing.
5 - If you could give one message to vaccine hesitant parents, what would it be? 
I'd advise that they should do their best to ensure all their children get immunized to save the lives of their children and boost their immunity levels for the future.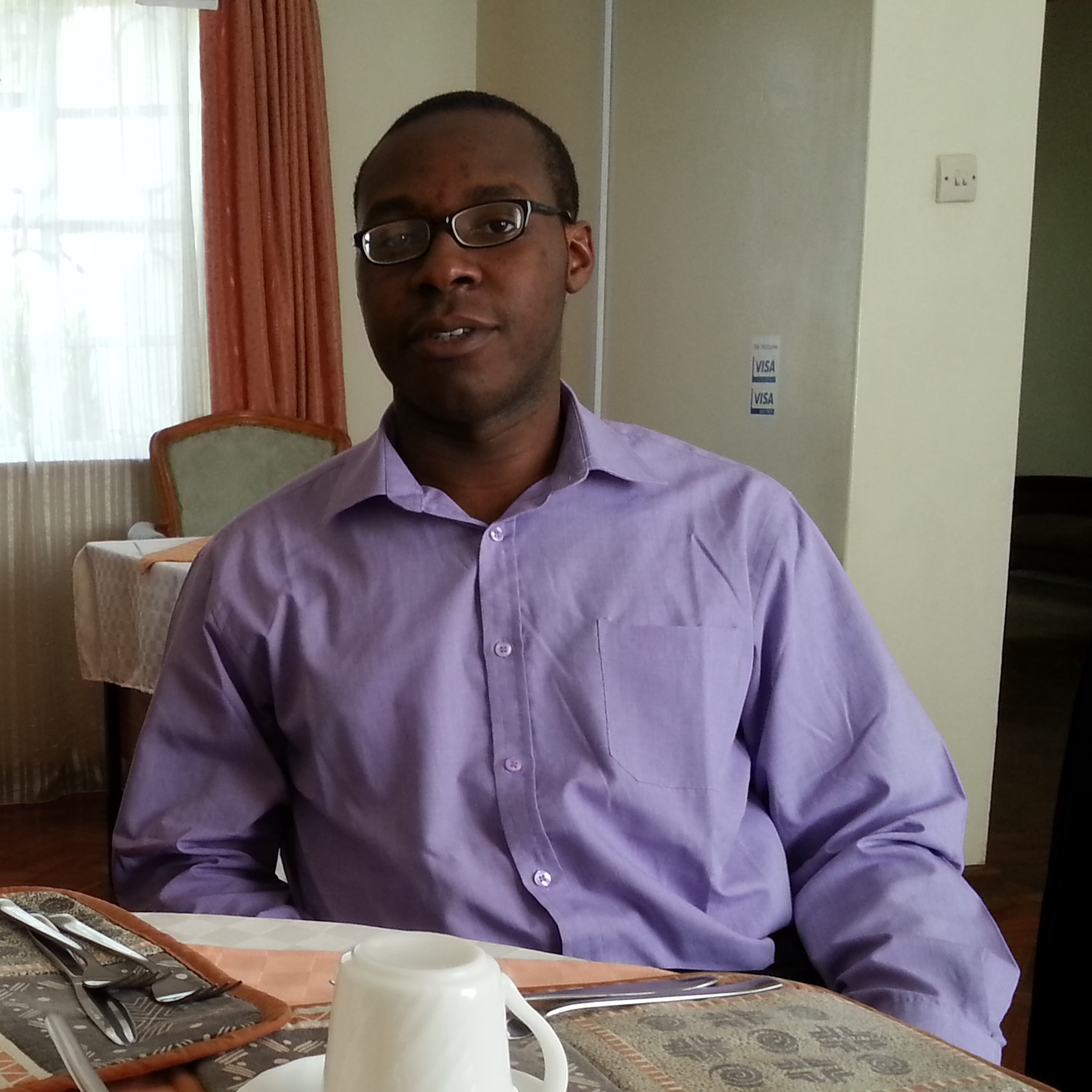 *I Boost Immunity does not endorse any organization, non-profit, or company that our Boosters are affiliated with.