IBI Post of The Week (3/13/17)
IBI Post of The Week (3/13/17)
We're starting a new series, highlighting one pro-vax post from our Twitter, Instagram, or Facebook feeds! This week we have a tweet from @jjacula on Twitter, about her experience earning vaccines at IBI...:
*Disclaimer* We don't endorse any of the accounts or people associated with this post! 


584,188
vaccines
have been earned for children in support of UNICEF since March 2016.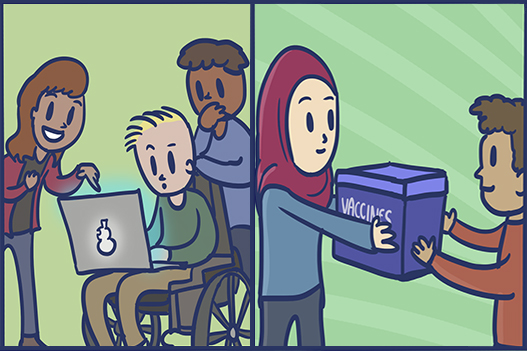 Thank you for acting locally to help immunize globally.