Critical Thinking Lessons for Kids!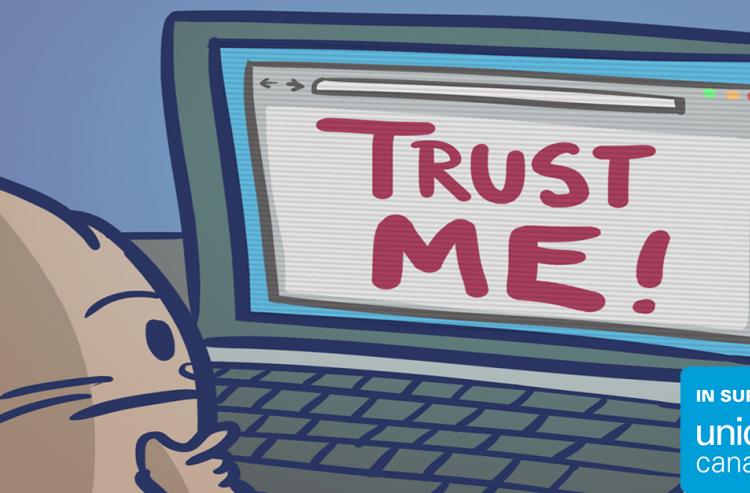 Critical Thinking Lessons for Kids!
As part of our effort to help parents teach children how to identify misinformation, we are posting these critical thinking lessons from our sister site, Kids Boost Immunity. While the content on Kids Boost Immunity is tailored to reflect the curriculum in each province in Canada, these hand-selected lessons are relevant no matter your location. And just like the other I Boost Immunity quizzes, every time kids pass the quiz, they earn a vaccine for UNICEF Canada!
These lessons cover strategies to evaluate information sources, learning the basics of bias, and the methodology behind the scientific method. These lessons were originally created for students across Canada, and should be appropriate for children in grades 4-12.
We encourage parents to take these quizzes together with their children if they can, but they are also designed to be self-sufficient, with videos to guide children along the way. If you've liked these lessons, also check out The COVID-19 Misinformation Toolkit for Kids (and Parents!) at Home.
Finally, if you are a teacher or know someone who is, we encourage you to visit Kids Boost Immunity. There you will find many more lessons and tools to help teachers conduct full online classes with their students.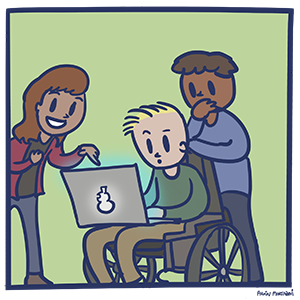 Critical Thinking Lessons for Kids:
Part 1 - How to Collect Trustworthy Information: The CRAAP Test
Part 2 - Thinking Critically About Information: Beware of Bias
Part 3 - How to Test Ideas by Creating Experiments: The Scientific Method