Spread Awareness & Immunity

Spread Awareness & Immunity
You can also earn points by educating others on the importance of immunization. For every story that you share on social media, a vaccine will be donated to those in need.

767,038
vaccines
have been earned for children in support of UNICEF since March 2016.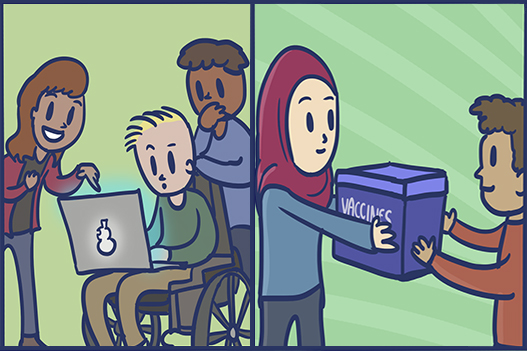 Thank you for acting locally to help immunize globally.