Haemophilus influenzae type b (Hib)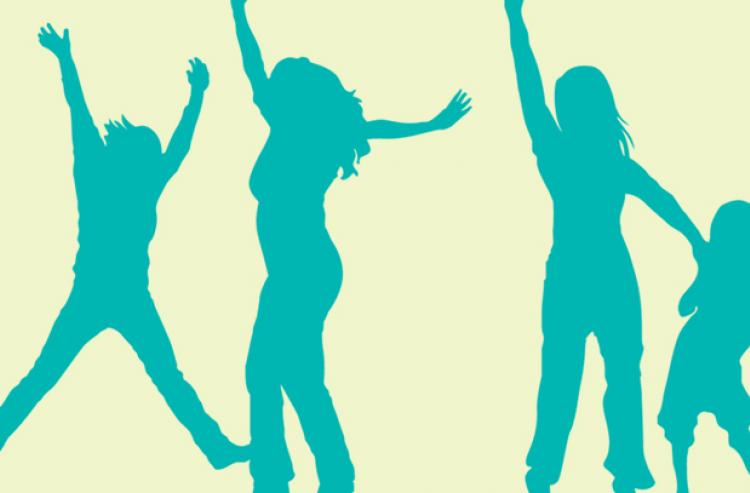 Haemophilus influenzae type b (Hib)
Almost 25 years ago I was working as a Public Health Nurse. I had two small children and was living in a small, rural community amd my 3-month old was exposed to a 10-month old infant with Haemophilus Influenza type b (Hib), a leading cause of meningitis in children under 5 years.
There was a vaccine for Hib which was new and only offered to 18 month olds. The 10-month old girl was medi-vacced to a hospital where she was on a respirator for ten days. It was touch and go as to whether she woudl survive, but she did! In the meantime, I was on pins and needles wanting to se if my own son would develop the disease - and thankfully he didn't!
Now, of course, the vaccine for Hib is offered as part of the regular child immunization schedule.