My mom, and and elderly woman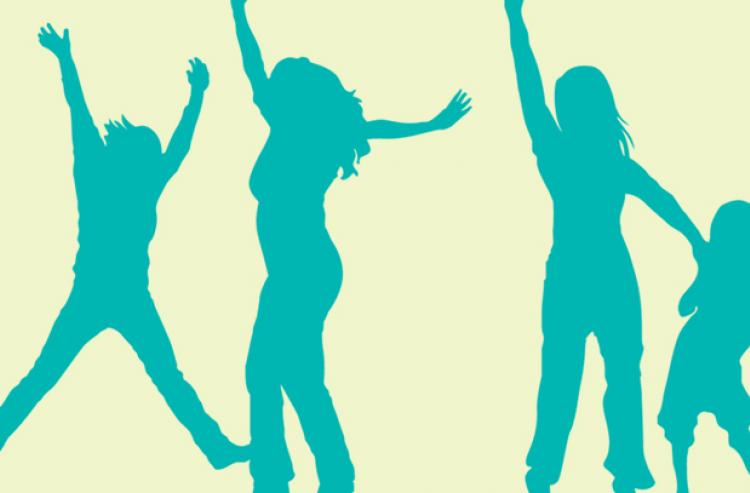 My mom, and and elderly woman
I have two stories about why immunziation matters to me.
My mother had polio as a child. It was not severe but she did have some post-polio symptoms years later and became involved in a Post Polio Syndrome support group.
I was working a flu clinic and an elderly woman approached me for a flu shot and thanked me for providing the shot. She told me that her father died during the spanish flu outbreak and she never knew him.