UNICEF Canada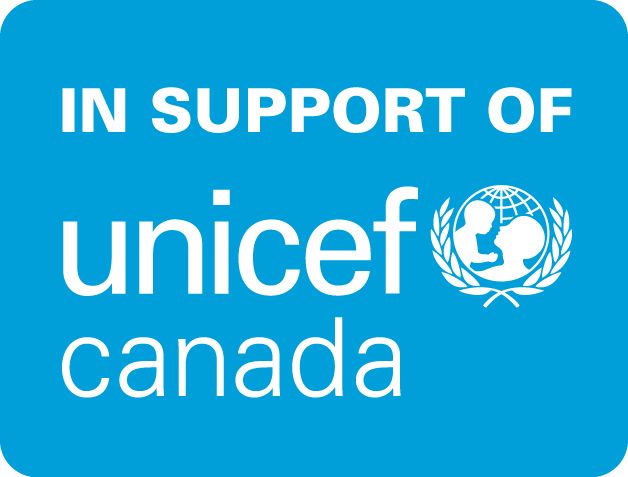 Which country has the highest percentage of unimmunized children?
Earn a vaccine for someone in need by answering a quiz question!
For every correct answer, 1 vaccine will be donated to someone in need. Answer a bunch, and you can immunize a whole family, or even a village!


506,889
vaccines have been earned for children in support of UNICEF since March 2016.
Act Locally. Immunize Globally.
I Boost Immunity makes learning fun by turning individual knowledge about immunization into vaccines for children through UNICEF.
Want to do more? Get Your Flu Shot at London Drugs!
For every flu shot given at London Drugs, I Boost Immunity receives a vaccine in support of UNICEF.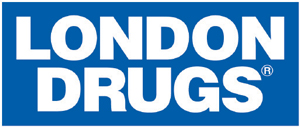 Spread Awareness & Immunity
You can also earn points by educating others on the importance of immunization. For every story that you share on social media, 2 vaccines will be donated to those in need.