What is I Boost Immunity?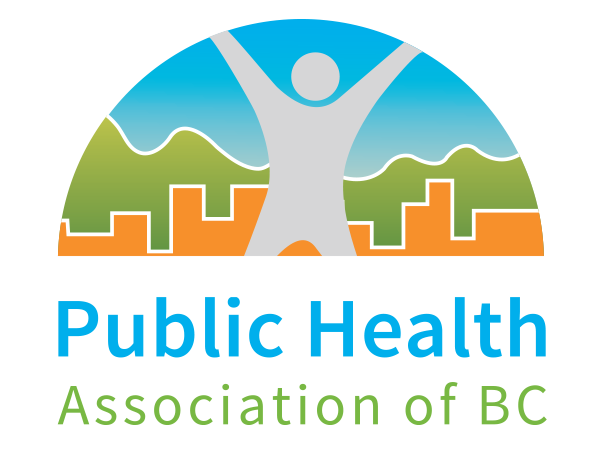 What is I Boost Immunity?
I Boost Immunity (IBI) is a Canadian-based online grassroots immunization advocacy program. Our goal is to educate and empower the people who are pro-vaccination by providing a safe platform to discuss ideas, fact based research, and the latest immunization news.
I Boost Immunity is based on a simple idea: raising local awareness about immunization benefits you and your community. At the same time, we recognize that diseases cross local and national boundaries. It means that vaccinating anyone, anywhere in the world, benefits all of us.
This is why we aim to educate our local communities, while simultaneously helping immunization efforts globally through UNICEF.
What is Our Mission?
Our mission is to foster a sense of belonging, ownership and pride about immunization. There's power in the crowd, especially when it's the silent majority. IBI is a platform based on the idea that speaking up and feeling empowered about your choice to vaccinate is long overdue. It's a platform that encourages conversations between friends, co-workers and families in the 'immunity community' about why vaccination is so important.
Who Manages I Boost Immunity?
We are managed by the Public Health Association of British Columbia (PHABC), the BC Centre for Disease Control and funded by the BC Ministry of Health.
IBI partnered with ImmunizeBC - a collaboration between the BC Ministry of Health,  BC Centre for Disease Control, Provincial Health Services Authority, regional health authorities (Northern Health,  Island Health,  Fraser Health,  Interior Health, Vancouver Coastal Health), First Nations Health Authority and the BC Pharmacy Association.