November Boosters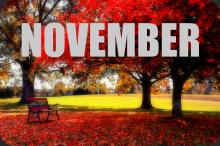 Located in and around Vancouver and looking to earn points for vaccines? We're a temporary team aiming to raise as many points as we can in November.
Act locally. Vaccinate globally.

Immunization boosters in this team have earned 26 vaccinations for children in support of UNICEF this round.
They earned 693 vaccinations in the previous round.